Your own LED screen without worry.
Purchase without hassle and receive full support if needed.
BrightBoard Project Management
Clear communication and a structured progress. We assist you through every step of your purchase: from the choice and configuration of the LED application, construction and installation to software, trainings, content management and after-sales services. We take pride in our custom-made service!
Digitalization
Want to stand out more and raise brand awareness and revenue? Time for dynamic and attractive advertising!
Visibility Analysis
After preliminary research and a personal conversation we propose the most suitable LED solution.
Site visit
To create durable structures, our on-site engineers conduct a stability study and a technical assessment.
Installation & training
Our technicians ensure a flawless installation on-site and provide you with comprehensive training.
Customer service
We look at all LED solutions suitable
for your event.
We can spread your investment over a longer period of time thanks to our leasing or renting plans. This minimizes the impact on your expense budget.
We are happy to take care of all the administrative hassle of a building permit.
"BrightBoard helps and supports at every step of the communication process, you can always count on their reliable service."
Municipality of Kapelle-Op-den-Bos
The quality of your message is just as important as the LED screen. After all, it has to stand out. Our graphic designers work together with you to create the perfect content.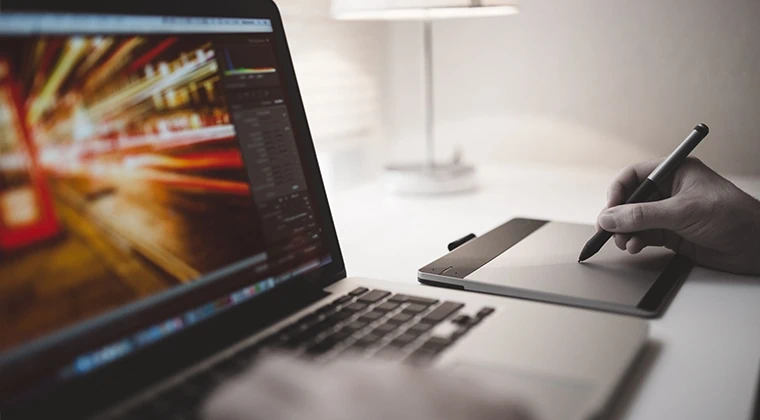 With our service packs we commit ourselves to performing annual preventive maintenance on the LED screens. This includes: a general check-up, internal cleaning and all other support.
"The peronal and well-organized approach results in transparent and direct contact."
Municipality of Kapelle-Op-den-Bos
In addition to our own LED screens, we also repair and maintain other LED screens. Our experts analyze your LED screens on-site so we can perform the appropriate maintenance and repairs needed.
Additional support during events
During company or sporting events we offer the option of additional support. Our people operate on-site and keep everything running smoothly. We manage the programming and take care of every detail before, during and after the event.
Attract attention with attractive and dynamic messages. Generate more
brand awareness and revenue.